What the Annual Business Review is:
T3 Sixty brokerage consultants will do a deep dive into your business, and provide robust analysis and guidance related to financial benchmarking, recruiting performance, organizational chart, agent sales productivity, lead conversion and ROI.
We also provide an audit and scorecard of your existing technology systems.

Any company, brokerage or team that wants to evaluate the health of their organization and take action to improve their profitability and productivity and set strategy for the future.

10 reasons to conduct an annual business review
You need help measuring your key business metrics.

You want to compare your business metrics to industry standards.

You want a one-on-one, customized consult with a brokerage finance expert who can point out where you need to cut or boost spending.

You want a third-party expert to evaluate your technology and marketing stack for missing or underperforming solutions.

You're a multi-office organization that wants to analyze how your offices are performing against one another.

You aren't sure what role(s) you need to hire next.

You want to evaluate your agent recruiting performance.

You want to measure the efficacy of your lead generation programs.

You want the framework to repeat this structured process every year.

You are planning an exit, and need to understand your firm's operations and selling points.

In the Broker and Team Annual Business Review, You'll Receive: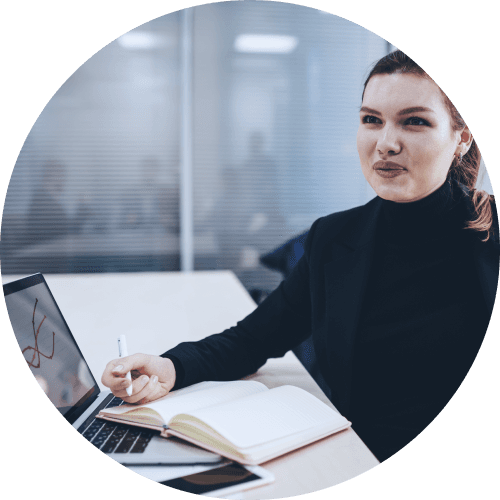 Your profit and loss and other key metrics, and how they compare to industry benchmarks.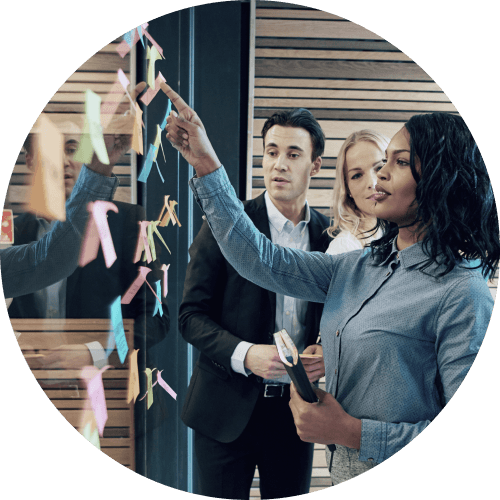 For multi-office companies: A deep analysis of each office's performance.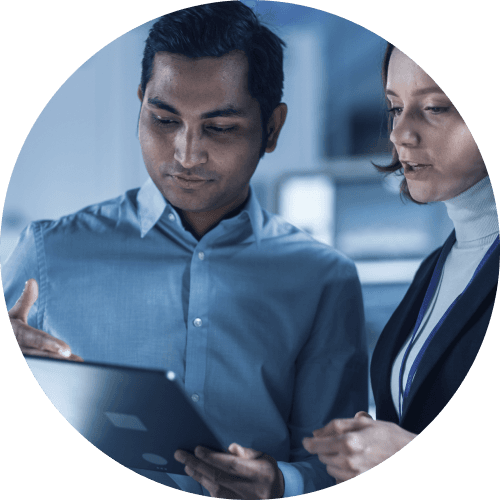 A scorecard showing which of your tech systems are missing or underperforming.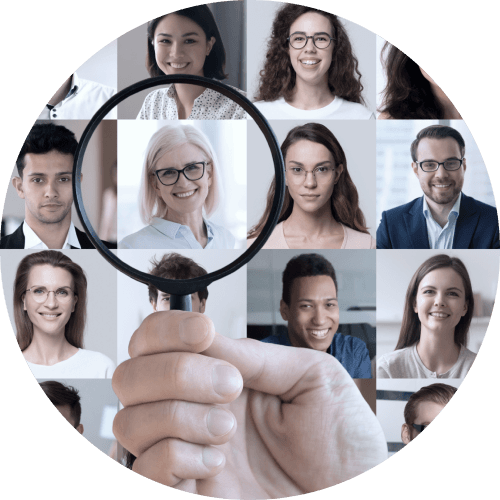 An evaluation of your current staff and executives and their roles and compensation.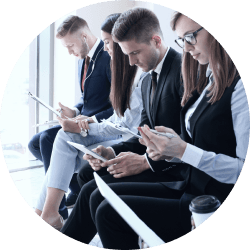 An analysis of your company's recruiting performance and readiness to recruit.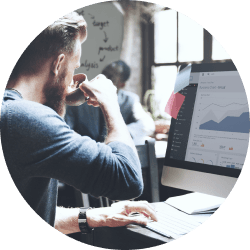 An analysis of your company's lead generation performance.
T360