What is the Swanepoel Trends Report?
Published annually since 2006, this multiple-chapter, 250-page report dives deep into the real estate industry's most impactful shifts and trends. The information and analysis found in the Swanepoel Trends Report is used by leaders across the industry as they determine their strategic priorities, budgets and plans.

2023 Swanepoel Trends Report Chapters
Trend 10 - Compelling Real Estate Brokerage Industry Stats
Trend 9 - Analyzing The American Dream
Trend 8 - 7 Compelling Real Estate Companies
Trend 7 - The 2023 Real Estate Brokerage Talent Playbook
Trend 6 - How To Seize The 2023 Brokerage Technology Dream
Trend 5 - Opendoor: Silicon Valley's Big Real Estate Bet
Trend 4 - Inside The Nation's Largest Most Profitable Brokerage Company
Trend 3 - Investigating The Increasing Presence of Single-Family Home Investors
Trend 2 - The Future of MLS
Trend 1 - Evaluating Real Estate's Compensation Structure And Its Future

Benefits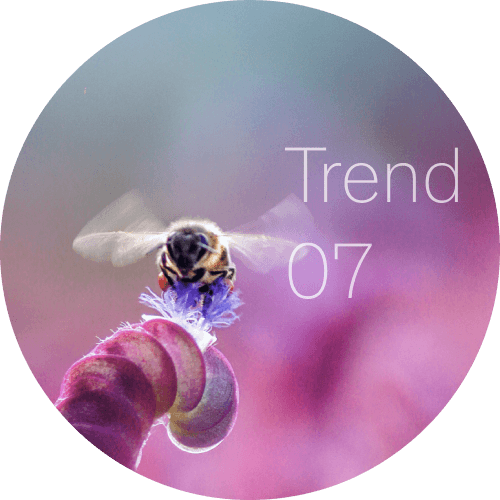 Comprehensive and Original
Over 200 pages of meaningful, concise analysis of the most significant residential real estate brokerage industry trends, companies and data.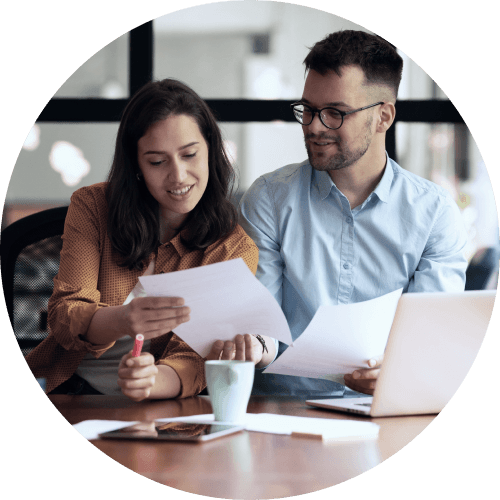 No Bias, No Doctored Data
Every chapter is meticulously researched and peer-reviewed so you can trust the data, framing and analysis.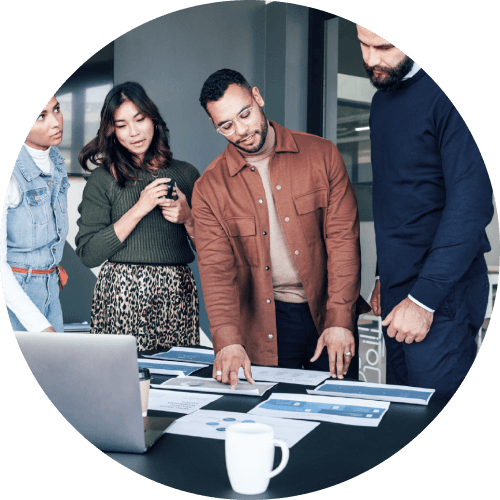 Brand-New Topics
Entirely new research every year on the industry developments that will help you plan the future of your business.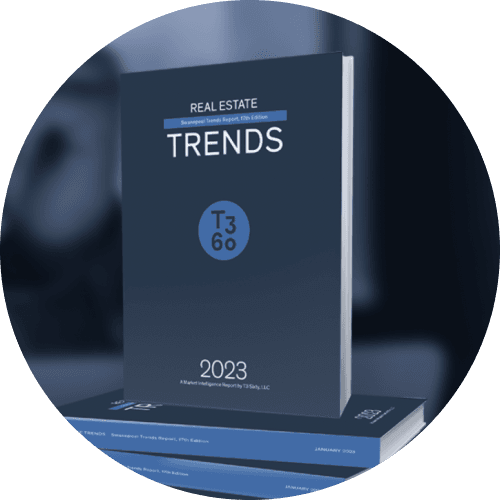 Savings On Bulk Orders
Save on each copy when you purchase the Swanepoel Trends Report for your team.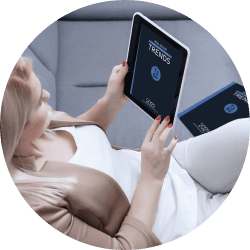 Instant Digital Access
Digital access to the report is available now! Purchase and begin reading immediately.
T360

T3 Sixty Success Stories
"Our executive team selects one trend from the Swanepoel Trends Report to talk through each month. From there, we identify a positive opportunity we want to pursue in response to the trend, keeping us ahead of the curve."
"
T360