What a T3 Technology Initiative is:
A T3 Technology Initiative empowers brokerage leaders to address a technology challenge quickly and effectively. These engagements offer tactical insights and proven solutions to a specific technology problem or opportunity facing the brokerage. Whether it's replacing a vendor, adopting a new technology, or integrating a broker's tools, T3 Sixty guides clients through the process, providing the confidence and knowledge to make better decisions.

Work with T3 Sixty consultants to strengthen your technology and increase your firm's productivity.

10 reasons to start a T3 Technology Initiative
You are dependent on a lot of home-grown technology and need to evaluate new options.

You are noticing low usage on some of the tools you thought agents would love.

You are paying for products that you haven't implemented yet.

You aren't confident that your core tech systems — like your CRM or transaction management — are working well.

You are dependent on a lot of home-grown technology and need to evaluate new options.

Your core products don't integrate with one another.

Agents are leaving for firms with stronger tech products and systems.

You are overwhelmed by sales calls from technology companies, and need help making the right decision for your business.

You need to spend less on your tech stack, without losing capabilities or efficiencies.

Your administrative staff is working overtime to hold your systems together.

Technology Initiative: How it Works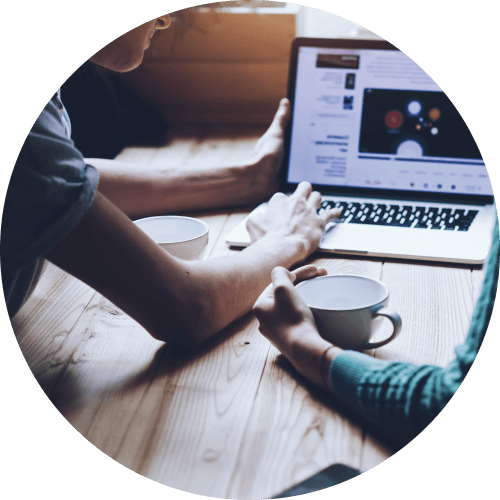 Analyze the specific issue or vendor for implementation and performance.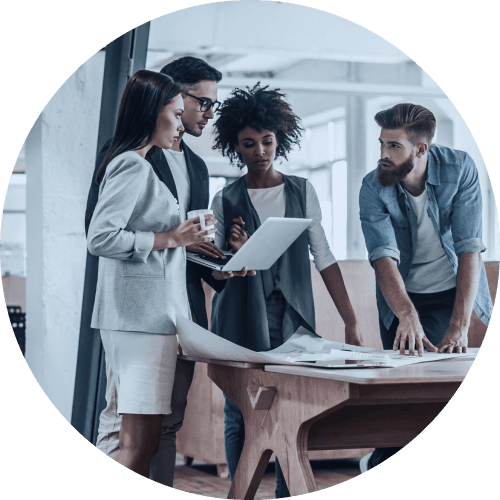 Brainstorm solutions and options for solving the problem with an experienced technology leader.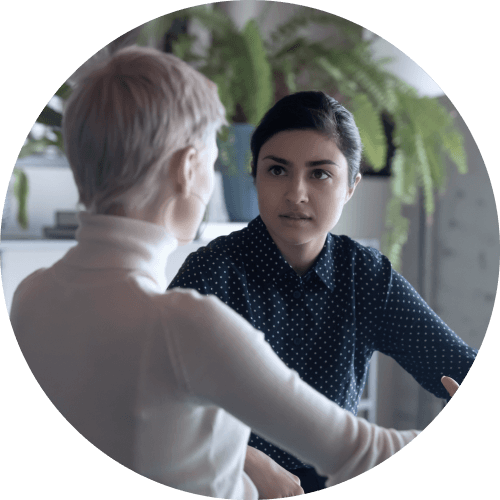 Rank and compare possible solutions, and make a decision.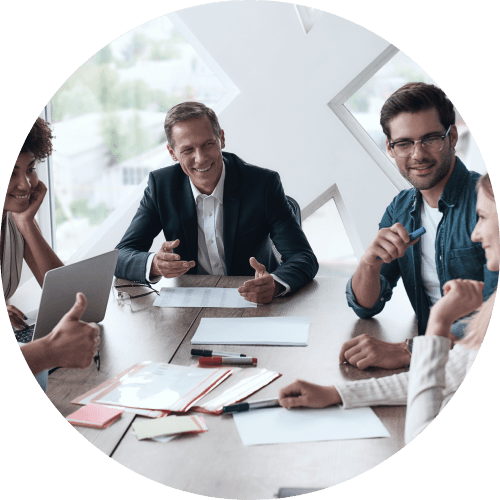 Implement and rollout the change to your team.
T360

Complete a T3 Technology Initiative to:
1 Terminate a Vendor
Get an unbiased evaluation before you move on from an existing technology vendor.
2 Make a Tech Selection
Hire a consultant to help you vet and select a vendor for a specific solution category.
3 Consider Staffing Adjustments
Determine if you need to change up your adminstrative or corporate team to better support your tech solutions.
4 Determine Integration Potential
Learn how to better integrate your existing or new tools, to boost productivity and profit for your agents.
Connect with T3 Technology
Schedule a meeting
Or fill out the form below and we'll respond as soon as possible.