What a T3 Technology Assessment is:
The T3 Technology Assessment is an indispensable exercise for brokerages aiming to retain their cutting-edge in tech. By evaluating core technology infrastructure, leaders can unearth gaps in functionality and eliminate redundant solutions, paving the way for streamlined operations, amplified productivity, and cost savings. Best conducted annually, this process offers brokers a no-nonsense engagement that serves as a swift gut check, ensuring their tech stack remains sharp.

Work with T3 Sixty consultants to strengthen your technology and increase your firm's productivity.

6 Reasons to request a Tech Assessment
You want to get an objective opinion on your technology.

You have had the same set of tools for more than a couple of years.

There are persistent complaints about one or more of your technology solutions.

You have low adoption of the tools you provide.

You have had a change of staff in tech or marketing.

You want to know if you are spending too much - or too little - on technology.

T3 Tech Assessment: How it works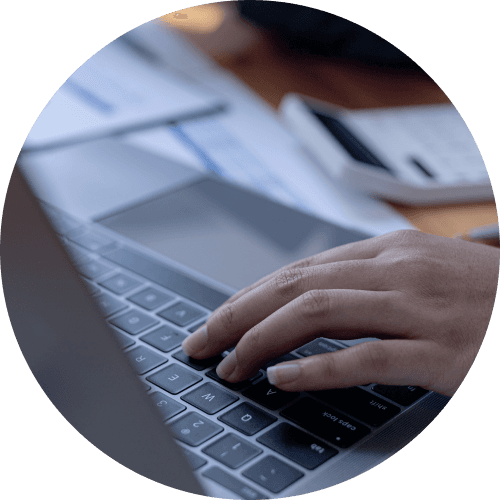 You provide a list of your current core technology and costs.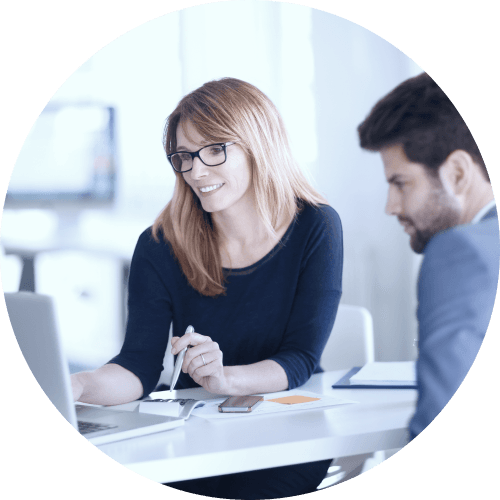 A T3 Tech Consultant will review and score your core technology based on T3 Sixty benchmarks.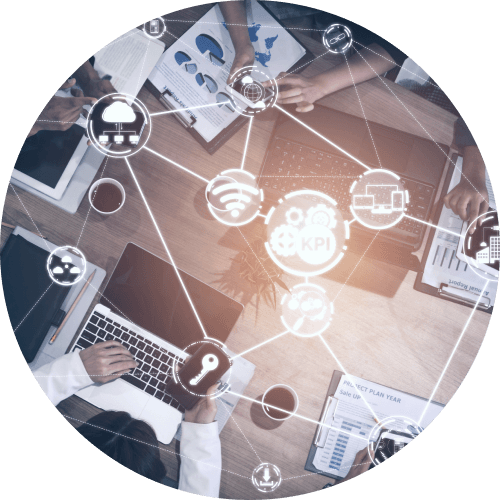 Your Core Technology Scorecard will be developed for your company.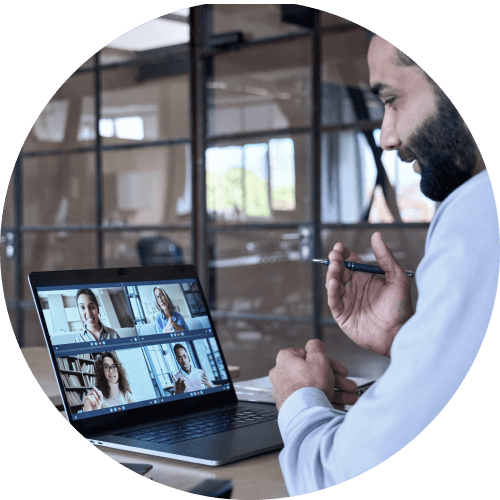 A T3 Tech Consultant will review your Core Technology Scorecard and advise you on next steps.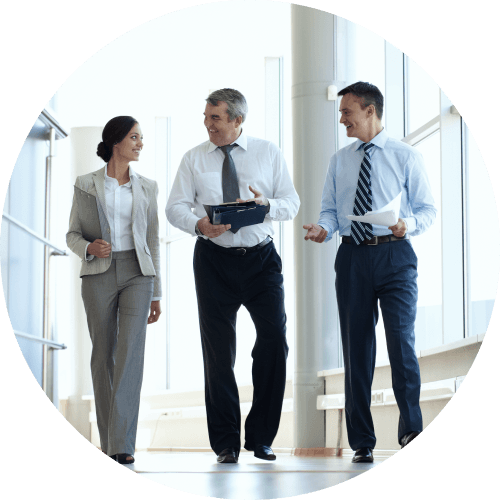 Any recommendations for changes or improvements will be made to strengthen your technology offering.
You will receive a Core Technology Scorecard and any notes or recommendations from your T3 Tech Consultant as a deliverable.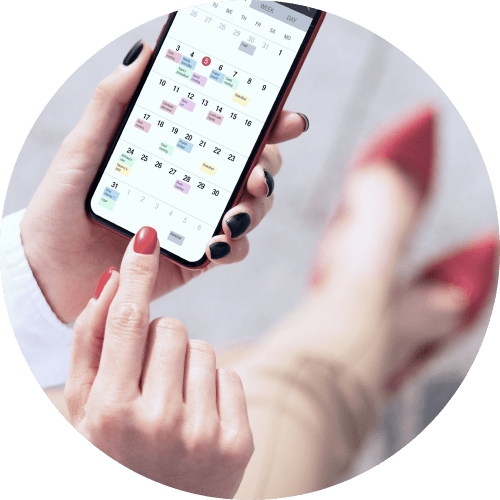 From start to finish, the T3 Technology Assessment will take a total of 7 days.
T360

Work with a trusted industry partner to:
1 Work from real data
With real industry benchmarks, you can more easily evaluate how much you should spend on your technology.
2 Increase profits
By reducing redundant, underperforming or outdated technology, you can increase ROI while spending less.
3 Delight agents and staff
When you pick the right technology and give them a reason to use it, onboarding and adoption can be a smooth process.
4 Walk away with confidence
Work with T3 Sixty so you don't have to make the decision to end a contract or negotiate with a vendor alone.
Connect with T3 Technology
Schedule a meeting
Or fill out the form below and we'll respond as soon as possible.