Strategy and Structure Facilitation
Pre-assessment questionnaires, unique planning reports and promotional resources to maximize effectiveness. A comprehensive process using customized discovery work for informed meetings that produce iterative planning documents, implementation resources and promotional materials that maximize effectiveness.

Strategy and Structure Engagements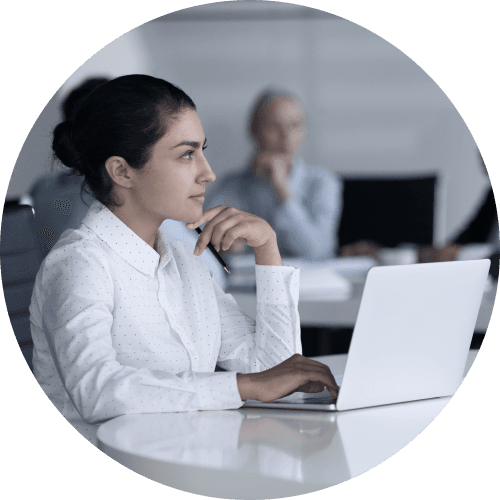 Strategic Thinking Sessions
Explore opportunities, challenges and decisions via facilitated on-site conversations.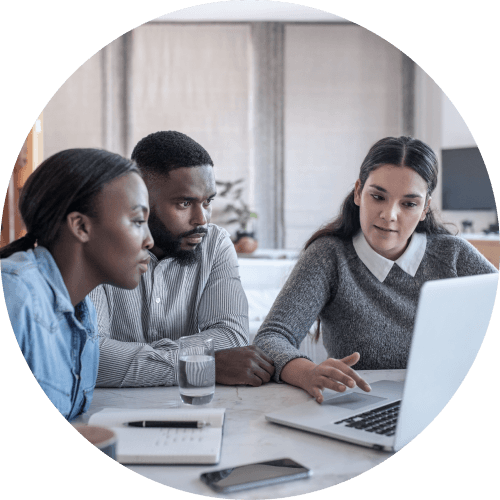 Strategic Implementation Consulting
Ongoing consulting support to ensure that strategic planning efforts are efficiently and effectively implemented.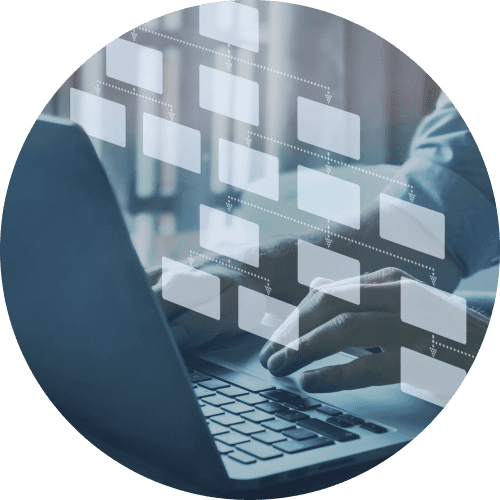 Structure and Governance
Comprehensive assessments and recommendations for your business structure, governance, and policies.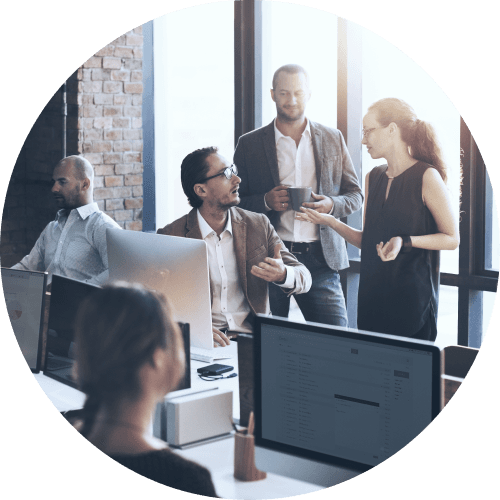 Consolidation and Collaboration
Facilitation for organizations based on best practices, utilizing accurate data, and an objective approach to keep conversations moving forward towards win-win outcomes
T360