T3 ORE Insider Includes:
These annual programs are designed for those who lead MLSs and associations, as well as the technology companies that serve these unique organizations.
Members are offered exclusive access to research, invitations to T3 Sixty events, and opportunities to connect and strategize with peers leading similar organizations.
Join an Organized Real Estate Insider Program
to meet like-minded leaders focused on mutual growth.

6 Reasons to Join ORE Insider
As the CEO of an MLS, you want to meet peers facing similar issues.

You're the VP of communications at a local association, and you want to know how to best engage your members.

Your MLS is considering collaborating with two others, but you're not sure where to start.

Your local association membership is dwindling and you're not sure why.

You are considering hiring more employees, but you want advice on compensation or role-setting.

You know your technology company could be a good fit for an association or MLS, but you aren't sure how to engage them.

ORE Insider Program Features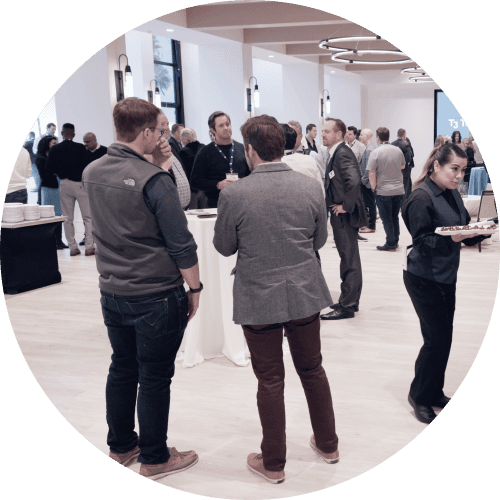 Insider for MLS
Meet other leaders from MLSs across the country to share success strategies, discuss issues you're facing and access proprietary industry research and data.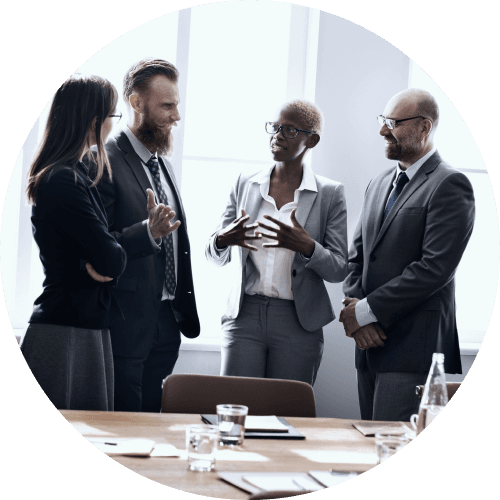 Insider for Associations
Network with association executives and employees, with discussions around membership retention, member services, technology and more.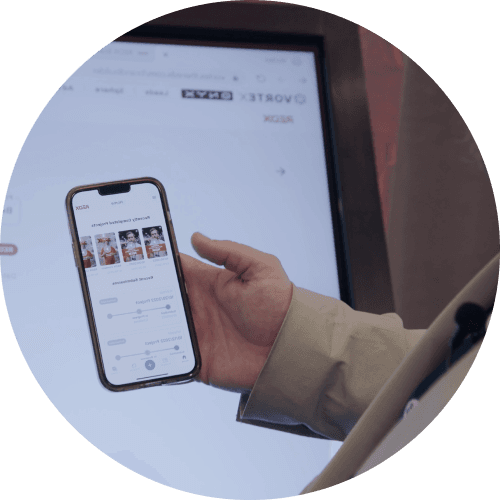 ORE Insider for Technology
Technology vendors who work with MLSs and associations, benefit from peer sharing and learning in this one-of-a-kind networking group.
T360