What T3 Technology Insider is:
T3 Insider works with real estate technology and service companies to quickly evaluate their position in the industry, identify their best targets, and position their offering to appeal to their key audience — including franchise brands, independent brokerages, MLSs, associations, and others.

Strategize your position in the industry, then go after your key audiences to scale rapidly.

10 Reasons to Join T3 Technology Insider
You're an early-stage startup and want to understand the real estate industry better.

Your company just landed funding and you are preparing your go-to-market strategy.

Your company is exploring adding another product, but you want reassurance that there is market demand for it.

You have a solid product but are having a hard time getting meetings with potential clients.

You want a business coach with a deep understanding of the real estate industry and your potential client base.

You aren't sure how to out-position and out-sell your most serious competitor.

Your company is scaling quickly and you want to be sure your growth strategy doesn't have any gaps.

Your business is solid but you are ready to go after bigger enterprise contracts.

You need to work on integrating your solution with other industry products.

Your business now includes multiple products, but your integrations aren't as strong as they could be.

Join T3 Insider to: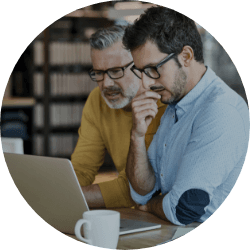 Create go-to-market strategies for product messaging.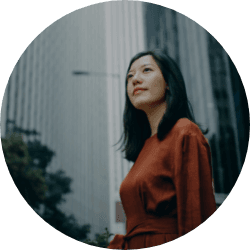 Evaluate where your solution(s) are positioned in the industry.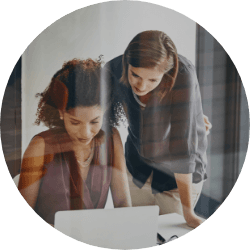 Speed up your growth process without taxing your internal resources.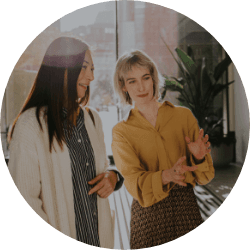 Quickly understand the market-driven needs for your product or service.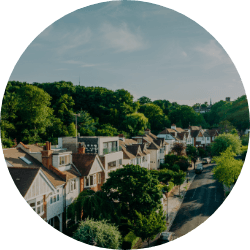 Strategize on where you wish to fit into the industry.
T360

Join the Level That Best Fits Where You Are Today
1 Level One
For startups or early-stage companies that desire coaching, direction, insights and intel to be competitive, or companies seeking an initial engagement with T3 Sixty. It's also the right fit for companies who have just received venture capital and are prepping for go-to-market.
Emphasis: Market entry and strategy
2 Level Two
For established companies ready to take on the enterprise real estate space, grow into larger deals, and start impacting the market as thought leaders. Alternatively, this is the right level if your company has decided to pivot to a different business segment and needs help planning for the expansion.
Emphasis: Growth and expansion
3 Level Three
For the most established and reputable companies in the industry working with T3 Sixty on market and competitive intelligence, business development support and continued product positioning. The right choice for large companies with multiple products and an integrated toolset.
Emphasis: Long-term success and complex problem-solving
Connect with T3 Technology
Schedule a meeting
Or fill out the form below and we'll respond as soon as possible.