Why Add Ancillary Services?
As they feel the squeeze from a changing marketplace, many brokers and team leaders are seeking out new revenue streams. New models and options for ancillary services can help business owners achieve higher profitability, while leveraging existing resources and infrastructure.

Understand the options you have and the investments you'll make when you add new service offerings to your brokerage.

Our Strategic Audit Includes: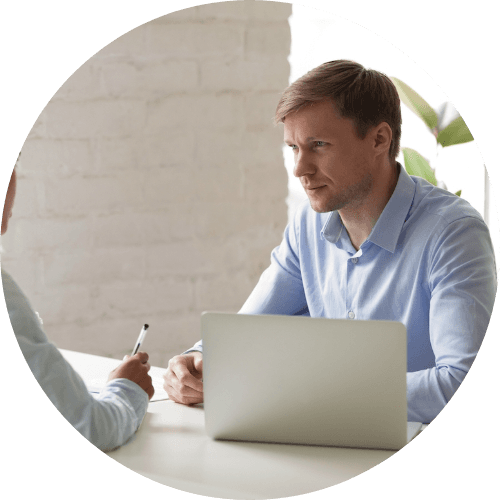 No-pressure consultation, where we will use our unbiased knowledge to share the pros and cons of building out ancillary services with you.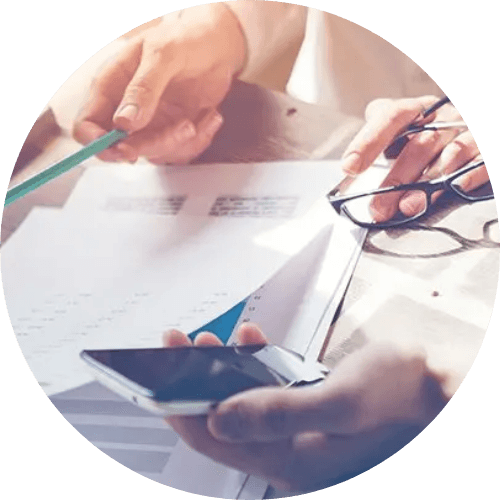 Full models of each option -- including building your own mortgage company from the ground up, partnering as a joint venture, or purchasing an existing mortgage, title or insurance company to add to your business.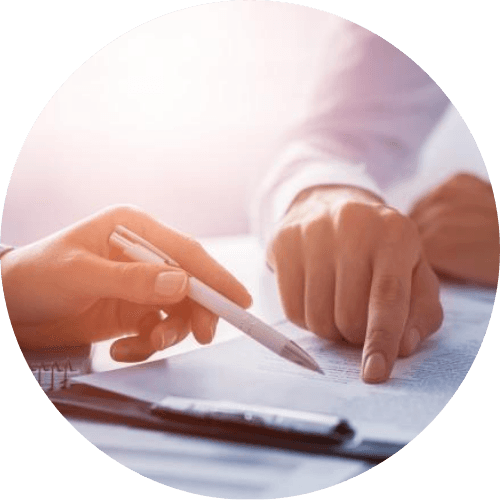 Profitability assessment, so you can enter into ancillary services with a clear idea of your realistic and achievable outcome.
T360

Work with our Ancillary Services Team to:
Create a new revenue stream and achieve higher profitability in an uncertain time.

Leverage your existing infrastructure -- office space, administrative staff -- to achieve new results.

Pursue a relatively low-cost revenue opportunity that you've seen work for competitors.

Offer your clients and agents a single stop for every aspect of their property buying or selling experience.

Learn how to legally incentivize your agents to use partner service providers in their transactions.

Testimonials
"Today's real estate brokers and team leaders are getting squeezed. Affiliated businesses can be a great lever to pull, and you can leverage existing resources."
Richard Rosenblum, VP Strategic Projects
"
T360
Connect with T3 Sixty
Schedule a meeting
Or fill out the form below and we'll respond as soon as possible.