Q4 Strategies For Brokerage & Team Leaders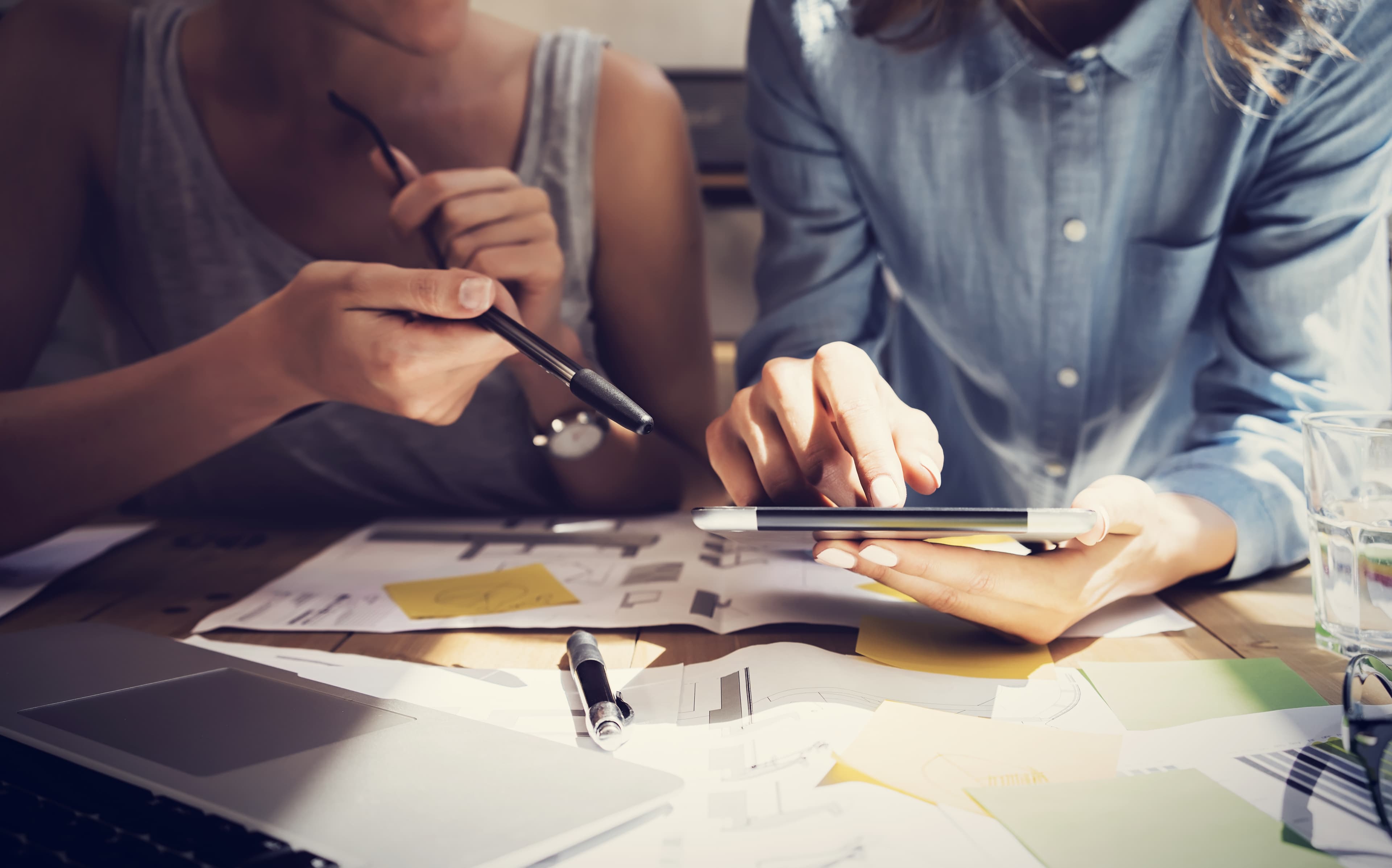 The 4th quarter is often a time of fatigue and distraction, but it presents a unique opportunity. With an average of 56 workdays and reduced market competition, this period can be advantageous for you and your agents.
Leveraging Data for a Strong Finish
For a focused year-end strategy, provide your team with key performance metrics. Leaders should offer company-wide and office-specific data such as:
Agent recruitment

Agent turnover

Net agent growth

Units closed

Total sales volume

Average sale price

Gross commission income

Cost of Sales

Retained earnings

Operating expenses

Net profit
For agents, the following metrics are essential
Sales volume

Units closed

Gross commission income

Average sale price
If you monitor lead metrics, also include leads generated, closed, and referrals received and closed. These numbers will establish a foundation for Q4 strategy and 2024 goal setting.
Community Engagement
Consider Q4 as a time for community outreach. Lead by example by organizing charitable activities like Thanksgiving food drives or volunteering at local shelters.
Business Generation Tactics
Equip your agents with effective Q4 strategies:
Weekly phone outreach to Sphere of Influence (SOI) and past clients

Market review reports outlining 2023 neighborhood listings and sales, including trend data

Industry event participation

Hosting client events
Planning for the Future
As the year draws to a close, begin setting your goals for 2024. The 12-week year concept can help accelerate your planning cycle, allowing quicker adaptations and a focused approach.
In Summary
The end of the year shouldn't mean a decrease in momentum. Utilize Q4 to strategically set the stage for the year ahead, incorporating data-driven planning, community involvement, and proactive outreach.